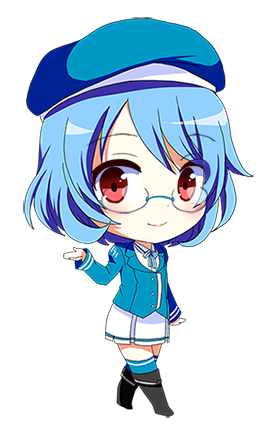 Hello everyone,
We have finally relaunched our online store on Shopify after many years.
Improvements include:
Guest checkout
Direct acceptance of credit cards via Shopify payments
Responsive site layout that supports mobile
An overall better shopping experience :)
Please feel free to ping us with any comments/questions/feedback.
Thanks for stopping by at Figure Haven!